It's that time of year again, the leaves are changing, the temperatures are dropping, and pumpkins are popping up everywhere - it's Halloween!  FLO institutions and libraries are celebrating the season in a variety of ways.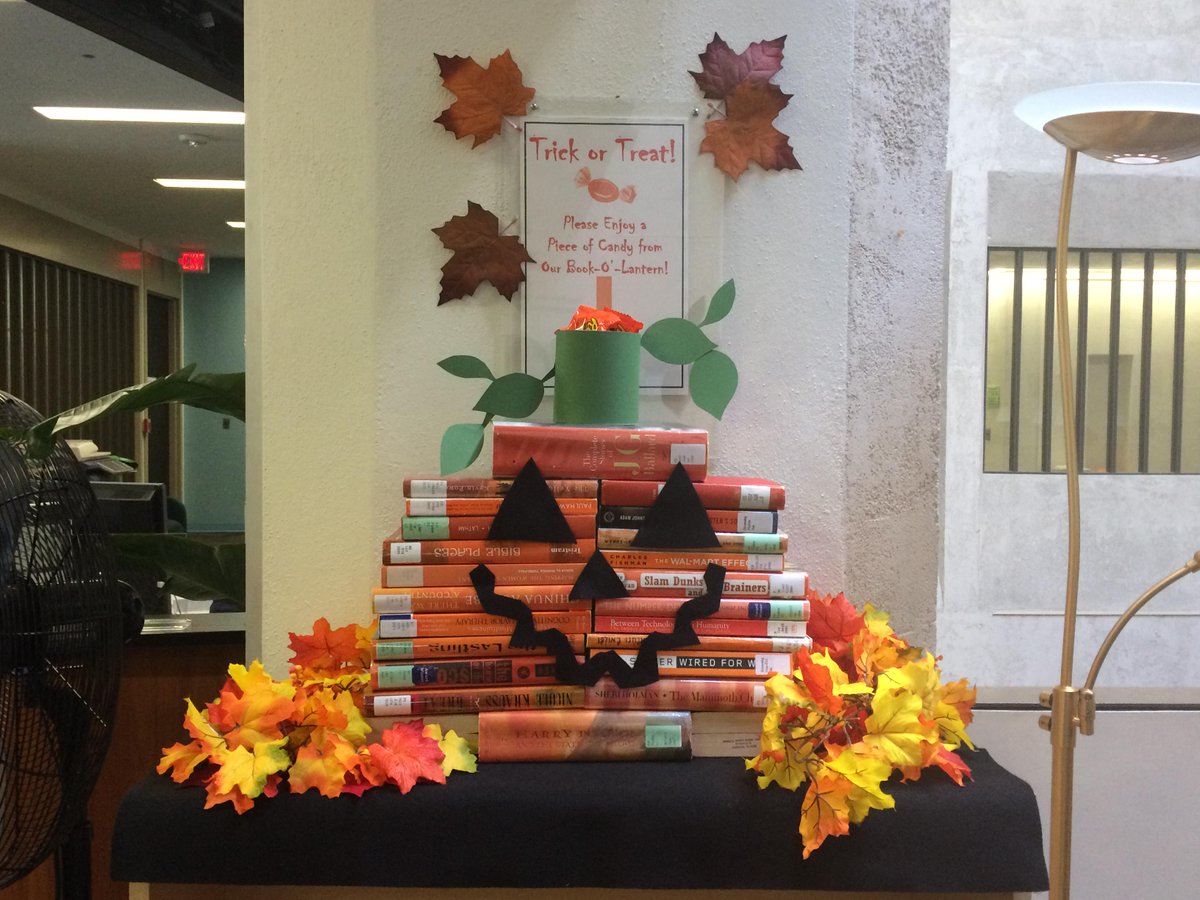 The libraries at Emmanuel College and Lesley University both had specially curated seasonal book displays.  Lesley even made theirs into a book-o-lantern!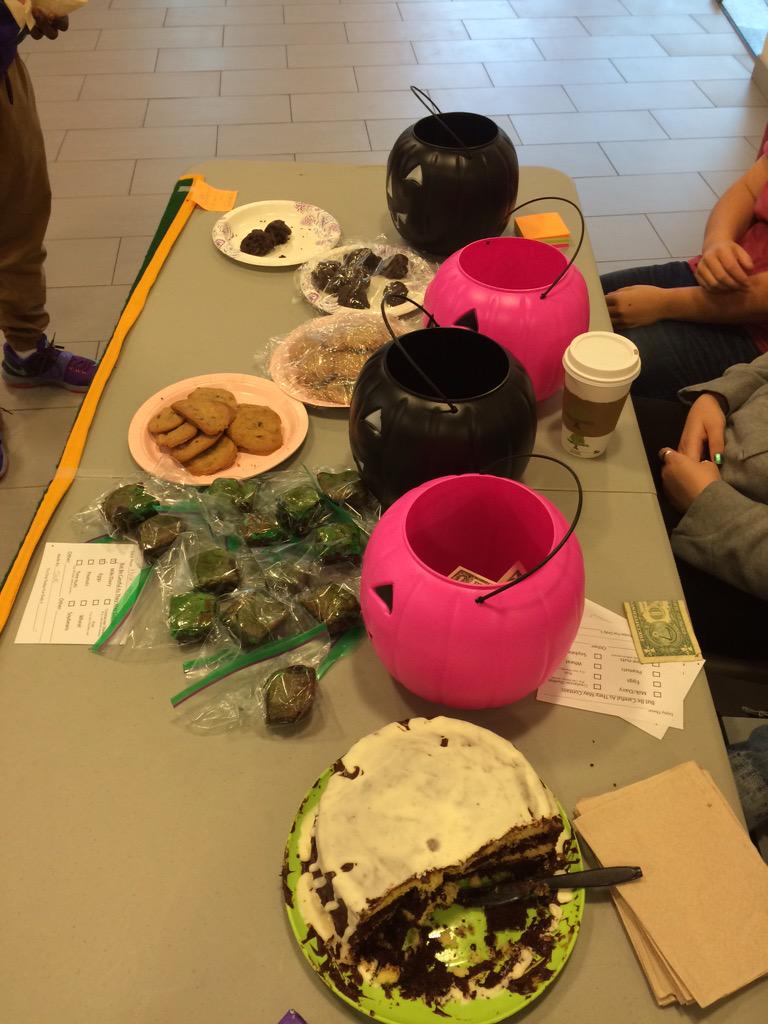 Wentworth Institute of Technology had a spooky bake sale where you could vote for your favorite treat (no tricks!).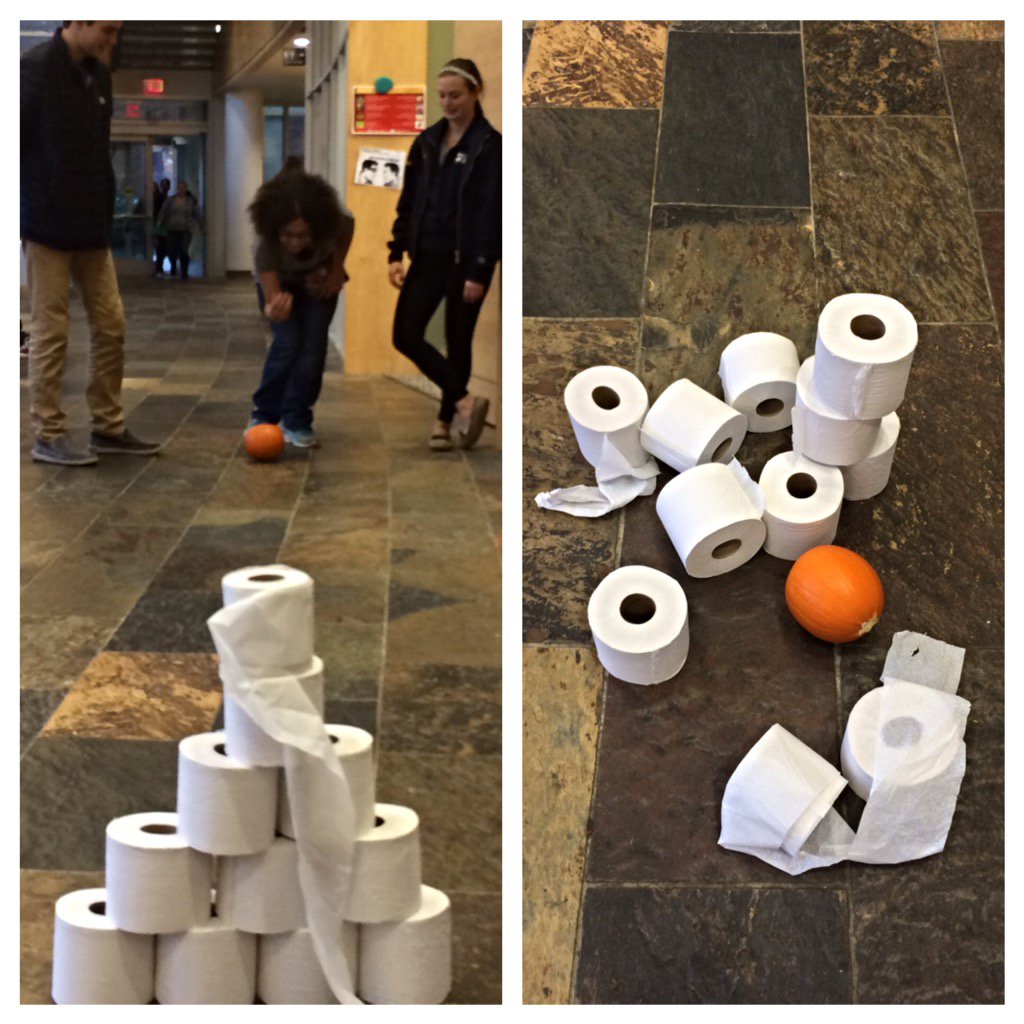 Wheelock College went all-out with their annual Freak Weekend festival with games, snacks, and more-- even toilet paper pumpkin bowling.  
However you celebrate, have a Happy Halloween!