Is that a strange chill in the summer air?  Seems like something spooky is floating around the Fenway…
In case you missed it, the team for the third Ghostbusters movie filmed some scenes at Emmanuel College and the Cardinal Cushing Library last week.  Melissa McCarthy and Kristen Wiig were among the busy cast and crew filming on the campus quad.  For more information read the story on Emmanuel's student news site.  
Keep an eye out for some familiar hallways, buildings, and backdrops when you see the finished film due to hit theaters sometime next year!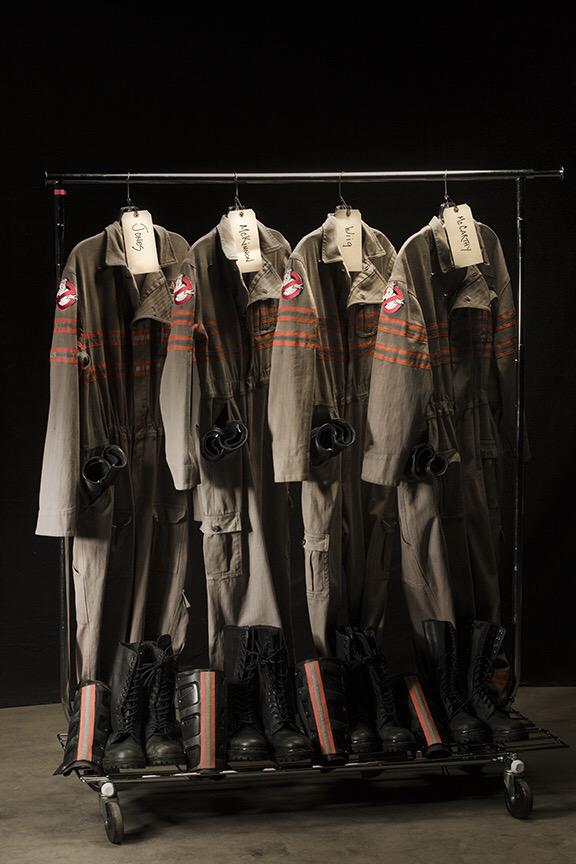 Image from a tweet by director, Paul Feig (@paulfeig)